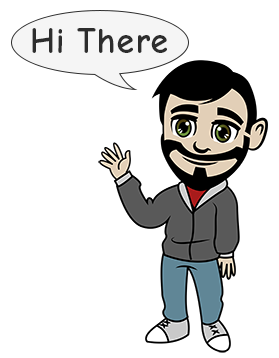 Hello,
I'm Tomer Steinfeld and I'm a Web Developer, Writer and Daydreamer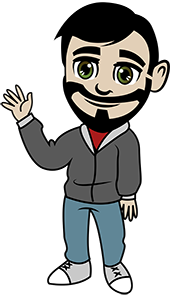 I'm 26 years old, from Israel.
I started programming since even before I knew English, mostly by copy-pasting. Since then it became a passion of mine, and now 17 years later I've made this my profession.
Currently I'm leading the development of Selenium IDE, you can also check out my GitHub page.
Other than that I dream of my own stories, and hope to put them in writing some day.